About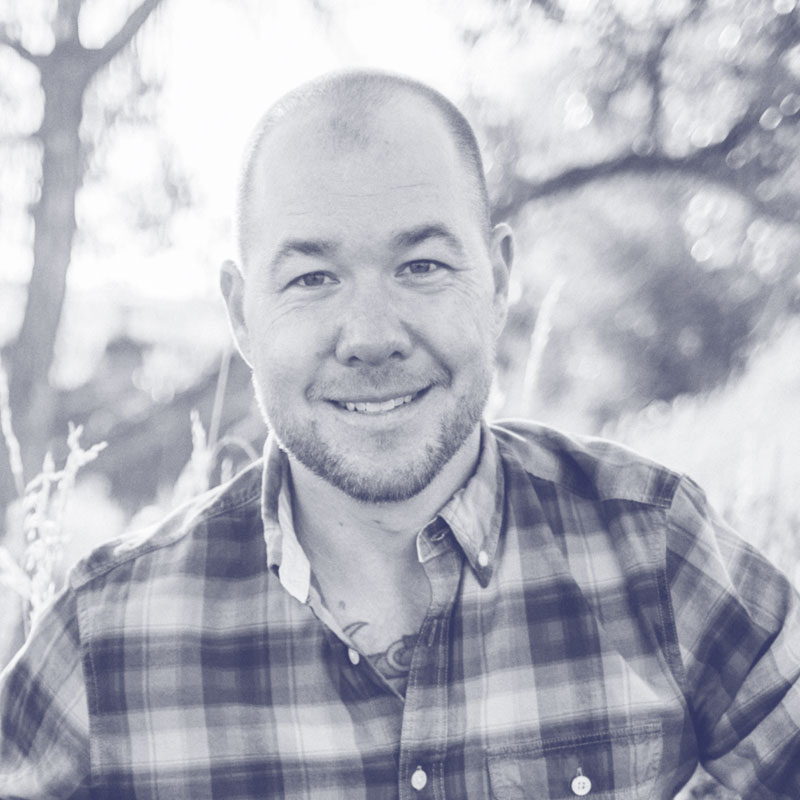 I'm a seasoned design generalist with a passion for creating fun, flexible, and engaging digital experiences.
I kicked off my career designing apps and video games for clunky mobile phones with tiny screens. This was four years before the iPhone. Quite a lot has changed since then. Over the course of my career I've developed a multi-disciplinary skillset encompassing graphic design, standards-based web design, and product design.
I've primarily worked with startups, either leading design teams or serving as a one-man design department. For several years I ran my own studio, Hold Fast Creative; and had the pleasure of working with clients such as Disney, Cava, Mammoth Lakes Trails, and Quinn Acoustics.
I'm currently the Creative Director at myStrength, a digital behavioral health platform, where I primarily work on visual design and front end for our responsive web app, native mobile apps, and marketing site.
Outside of work I'm busy raising two incredible humans with my amazing wife. We call Colorado home and can usually be found at the motocross track, on the slopes, or getting lost in the mountains somewhere.
This site is published with Statamic, hosted by WebFaction, and the fonts in use are Multiple Sans & Slab by Latinotype.