About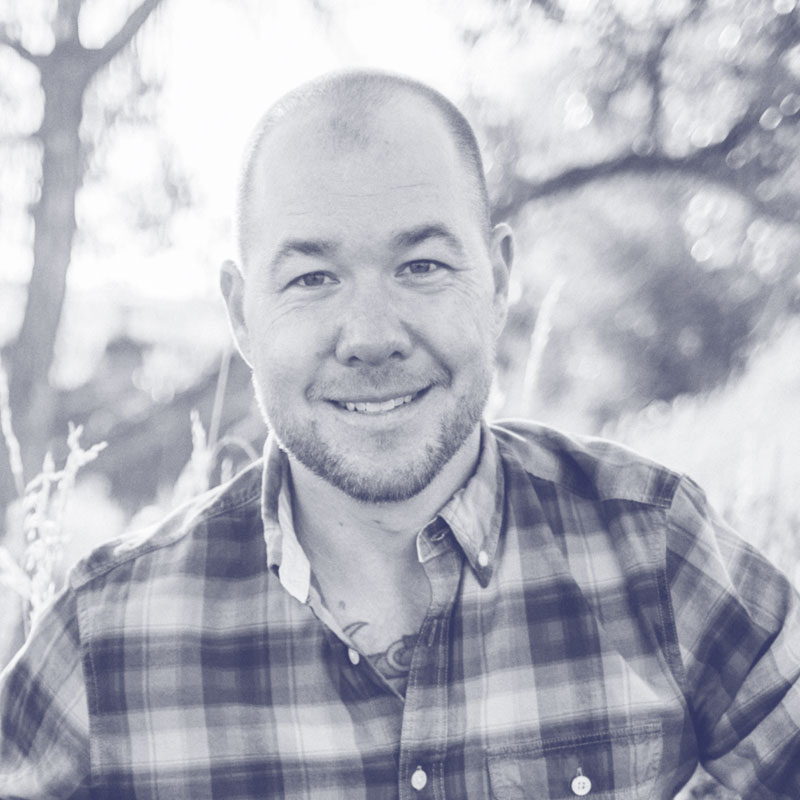 I'm a seasoned product designer with a passion for creating accessible, engaging, and delightful digital experiences.
I kicked off my career designing apps and video games for clunky mobile phones with tiny screens. This was four years before the iPhone. Quite a lot has changed since then. Throughout my career, I've developed a multi-disciplinary skillset encompassing graphic design, standards-based web design, and product design.
I've worked with tiny startups, global corporations, and everything in between. For several years I ran my studio, Hold Fast Creative, and had the pleasure of working with clients such as Cava, Disney, Mammoth Lakes Trails, and Quinn Acoustics. I thrive in opportunities that enable me to do purposeful work that tackles complex problems.
I'm currently a Senior Product Designer at Cadence Solutions, enabling health systems to deliver world-class care outside the four walls of the hospital.
Outside of work, I'm busy raising two incredible humans with my amazing wife. We call Colorado home and can usually be found at the motocross track, on the slopes, or getting lost in the mountains somewhere.
This site is published with Statamic, hosted by Linode, and the font in use is Greycliff by Connary Fagen.